MAGNA
1 May 2020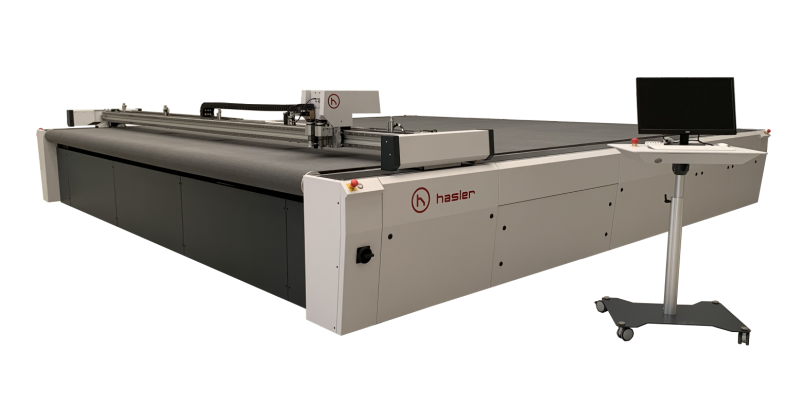 HE IS THERE! Our new high-end cutter MAGNA!
MAGNA translates BIG, SIGNIFICANT, the perfect description for our new single-layer cutter.
With a standard working area of up to 5100 x 5300 mm, MAGNA has the largest working area of mass-produced cutters on the market. MAGNA is also available in smaller sizes from 1600mm to 5100mm width.
German engineering, in mechanics as well as in drive technology, guarantee the highest quality for the highest demands in 24/7 operation.
With a cutting speed of up to 2m/s (120m/min) and an acceleration of up to 2g, makes MAGNA to one of the fastest single-layer cutter on the market. With the newly developed control, MAGNA achieves maximum productivity.
Videos