Welcome to Hasler's new site
7 May 2019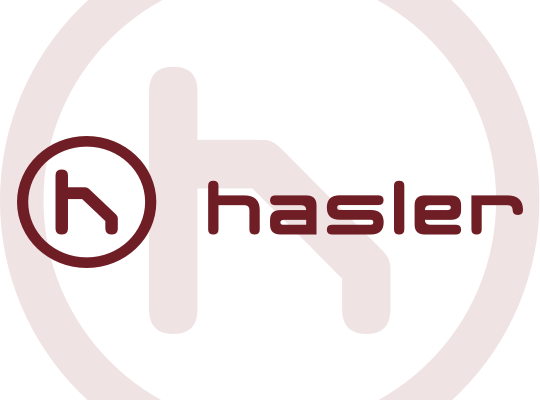 Hasler makes his new website available to his clients.
In it you can find all its product catalog as well as a section of online store where you can buy your products.
The website is presented in English, Spanish and German in order to serve the entire European market. Soon we will expand the web with new languages.
If you need more information, you can contact us at 965 046 773 or send an email to info@hasler.es
Videos